Watch
Léo Latourte in winter 2013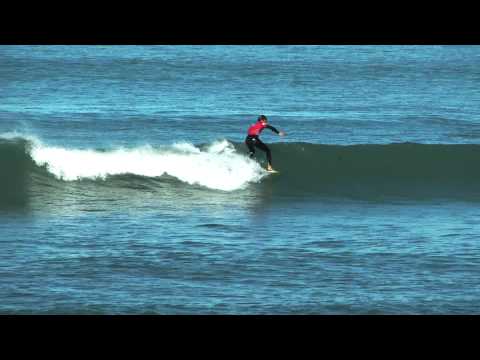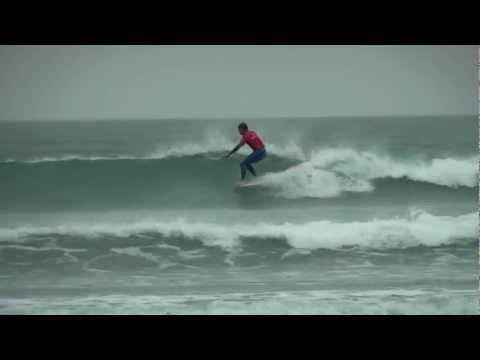 Watch
West Surf Challenge in September 2012
Watch
Interview of the competition
Watch
Team's Kameha surf shop 
Watch
Longboard/Sup
Watch
Kameha shop
Watch
Short Movie about Kameha surf in Brittany !
Watch
Cup of Brittany 
Watch
A short resume of the championship of French of surfing lived by the Briton !
Vimeo →
Watch
Video of Young surfer latourte leo
Watch
The west surf challenge is a competition between teams from brittany, sports are surfing, bodyboard and skate …
Watch
Advertising of a surf shop British (without music)
Facebook →
Watch
A short resume of the images that I filmed during the year 2010 in brittany 
Watch
The young skaters 
Watch
One minute of slow motion 
Watch
Fall weekend with Benjamin Nenert
Watch
One of the first video I made​​
Presentation
My name is Thomas, I am an amateur cameraman, and I'll share my videos on this blog to show you my love, enjoy your visit !